As we celebrate our anniversary month, we reflect on our 26-year history in workforce management and how we have grown in a way that keeps our mission and foundational values alive.
Knowledge Services was founded on the core values of Knowledge, Integrity, Innovation and Service, all of which are integral to our mission to "Serve Those Who Serve Others." This has been our calling card since day one.
Our Journey in Workforce Management Solutions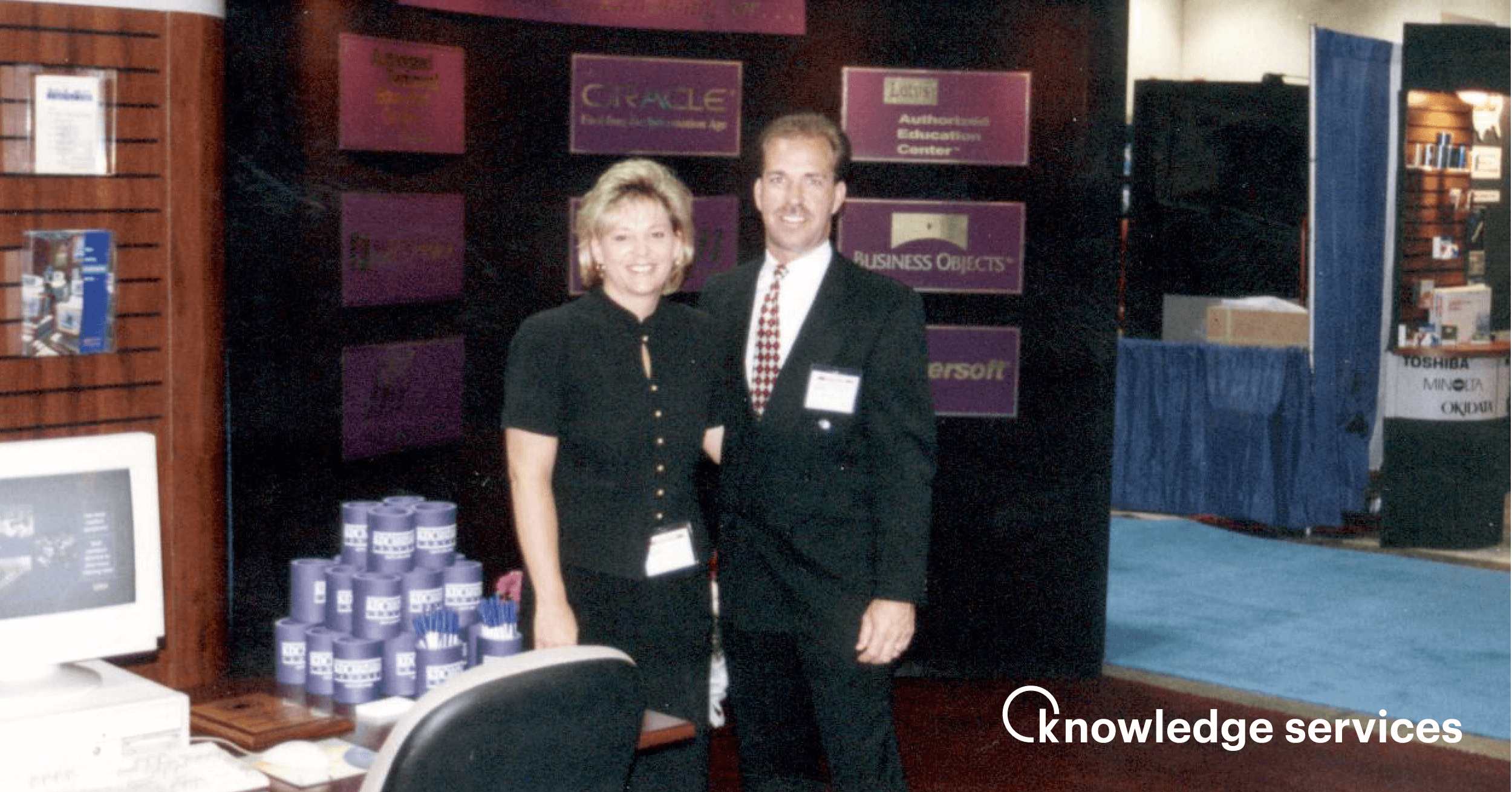 We started as a software training company and have grown to offer a wide variety of workforce management business solutions, with a focus in the State and Federal government market. We were awarded our first State MSP + VMS contract for the State of Indiana in 2009, and the State of Indiana is still our client today. Since then we have grown to 14 MSP + VMS State programs, the largest provider of State Government MSP + VMS in the industry.
Our origins as a software training company may seemingly have little to do with our offerings today, but it is in that industry we were able to see the limitations some technologies had in the service to our clients. As our business grew and evolved to the service offerings we have today, we knew it was imperative that we develop our own technology.
The Evolution of Cloud Services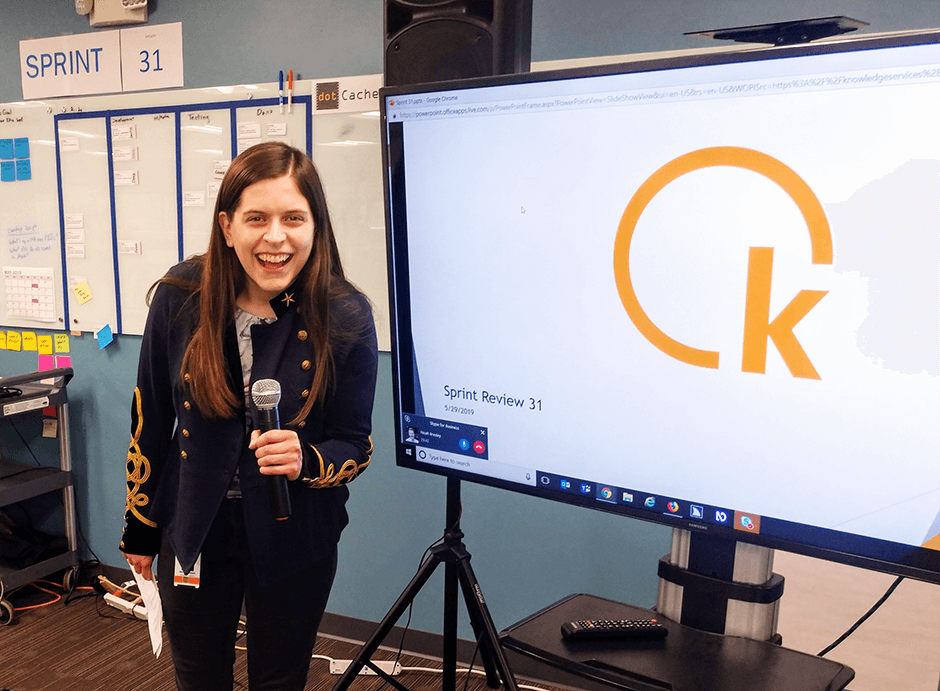 Having our own proprietary business solutions technology enables us to utilize the Agile Method when it comes to problem solving for our clients. When we see a need, we do not have to wait for our technology to catch up with the current requirements. Instead, we can deploy our development team to create the solution for our clients.
Knowledge Services developed our own technology to also ensure we have control over where the data is stored and the levels of protection it receives. Over the past few years, we recognized the increasing risk in cyber-attacks, especially against Government data containing citizens' personal and identifiable information.
Knowing this risk would only grow, we shifted as a company to invest in the FedRAMP authorization process. Knowledge Services as a company, and our technology are NIST 800-53 compliant and will go through the FedRAMP readiness Assessment in October of 2020.
At Knowledge Services we have put a lot of our resources into our technology, while always remembering that our technology is only as good as the people behind it. "People Driven Technology" means we put as much into finding and cultivating the best people to serve our clients as we do into the innovation and security of our technology.
Serving Those Who Serve Others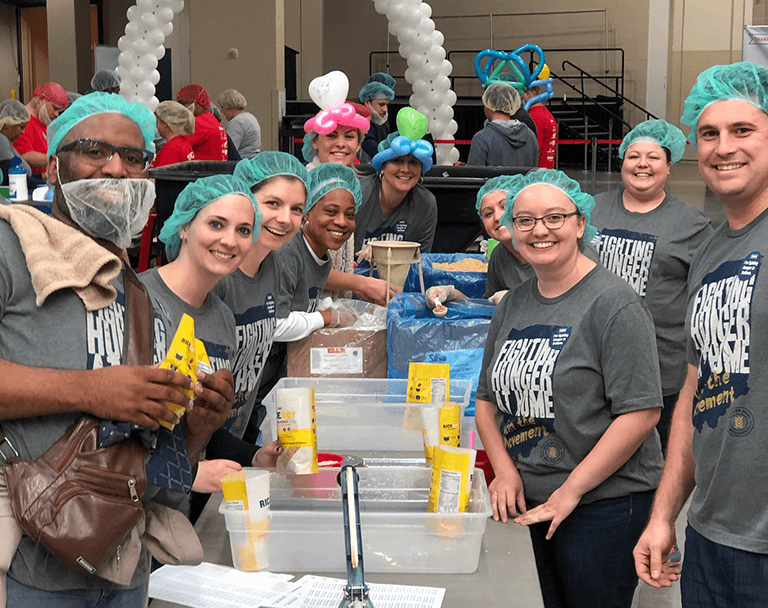 Knowledge Services maintains a long-held commitment and philosophy of providing unparalleled organizational value to our clients and to our staffing vendor communities.
Everyone involved in our MSP + VMS programs, from leadership to functional to operational teams, have all been selected for their intellect, industry expertise, people skills, and keen eye for problem solving and process efficiency opportunities. We are proud to say our team has an entrepreneurial-like focus on client-driven and value add support services.
We know that even in this year of uncertainty for many, Knowledge Services is as strong as ever because of our team's unwavering dedication to our clients and services, and our technology's ability to securely support those efforts.
We will always be grateful for our clients, partnerships, and team members who have been and continue to be part of our story. Although 2020 has presented new challenges, we know better days are ahead and the best is yet to come.