Transformative Solutions:
Empowering Public and Private Sectors for Success
Driven by our mission to serve those who serve others, we're enabling growth, driving innovation, and shaping a better future for our clients.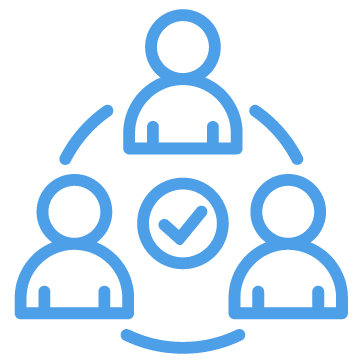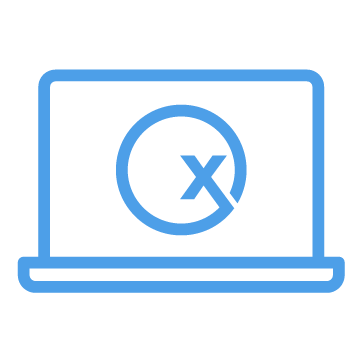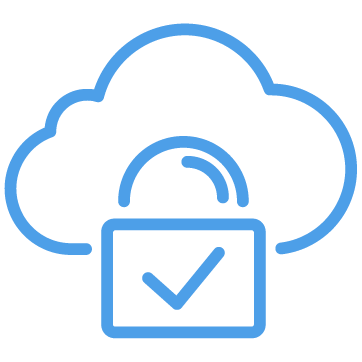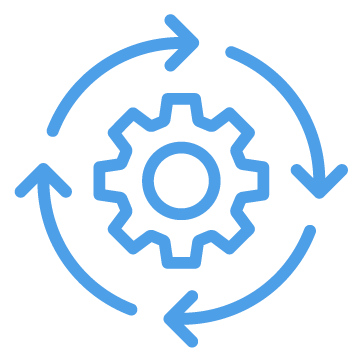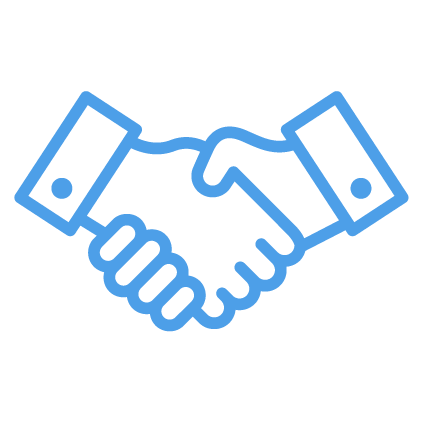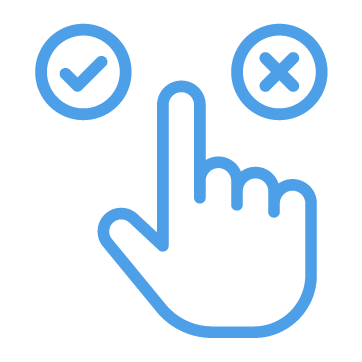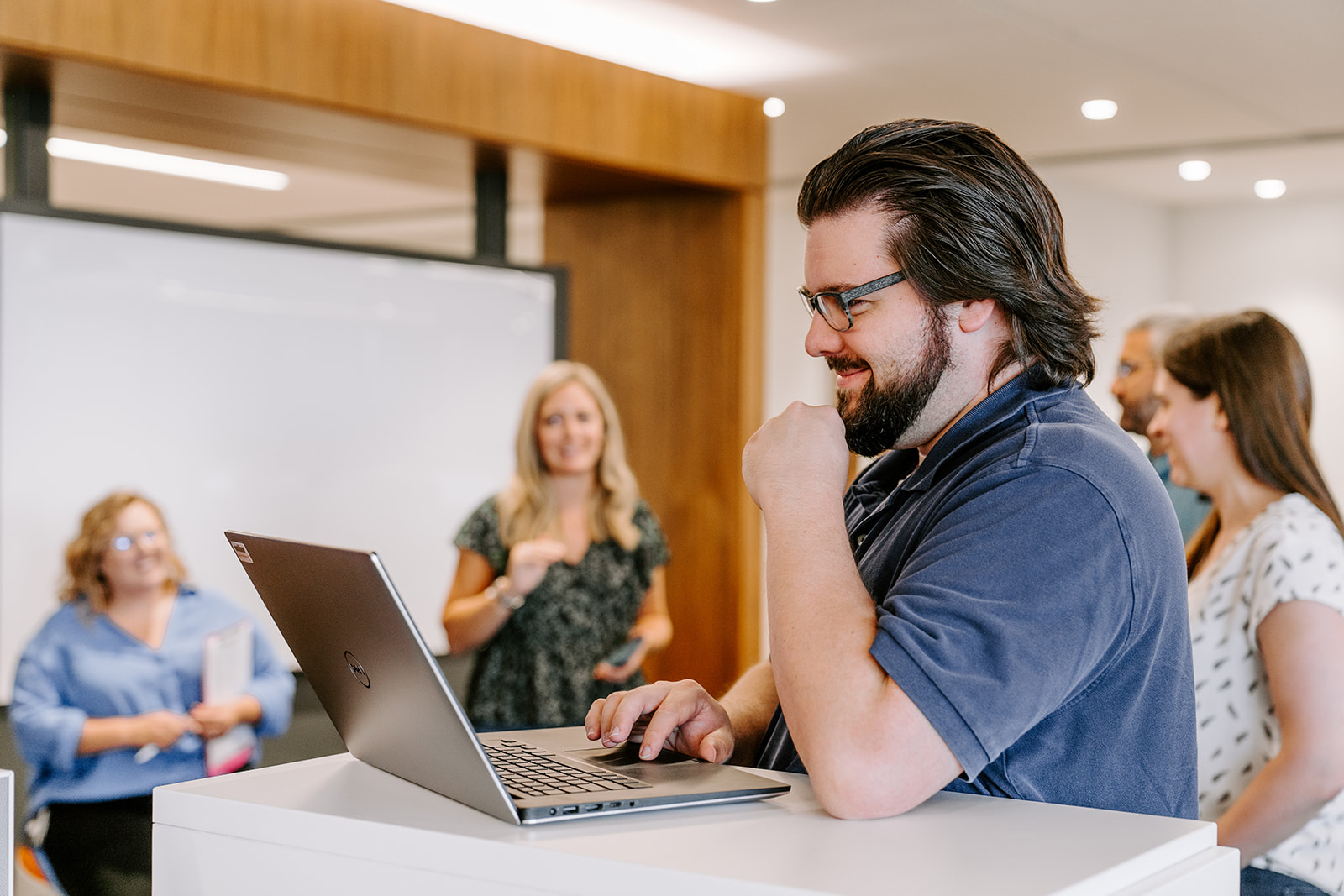 Innovative, Configurable Technology
We are service-orientated, technology-enabled. We lead with our team of subject matter experts and streamline with our proprietary, FedRAMP & StateRAMP Ready VMS technology. We begin with the end in mind, understanding the end goal is to deliver high quality solutions for both the public and private sectors.
Start Your Cybersecurity Journey with RAMPxchange
RAMPxchange is a secure, innovative platform supported by skilled procurement facilitators. Cybersecurity advisors, consultants, and 3PAOs can efficiently find new business opportunities with both public and private sector organizations.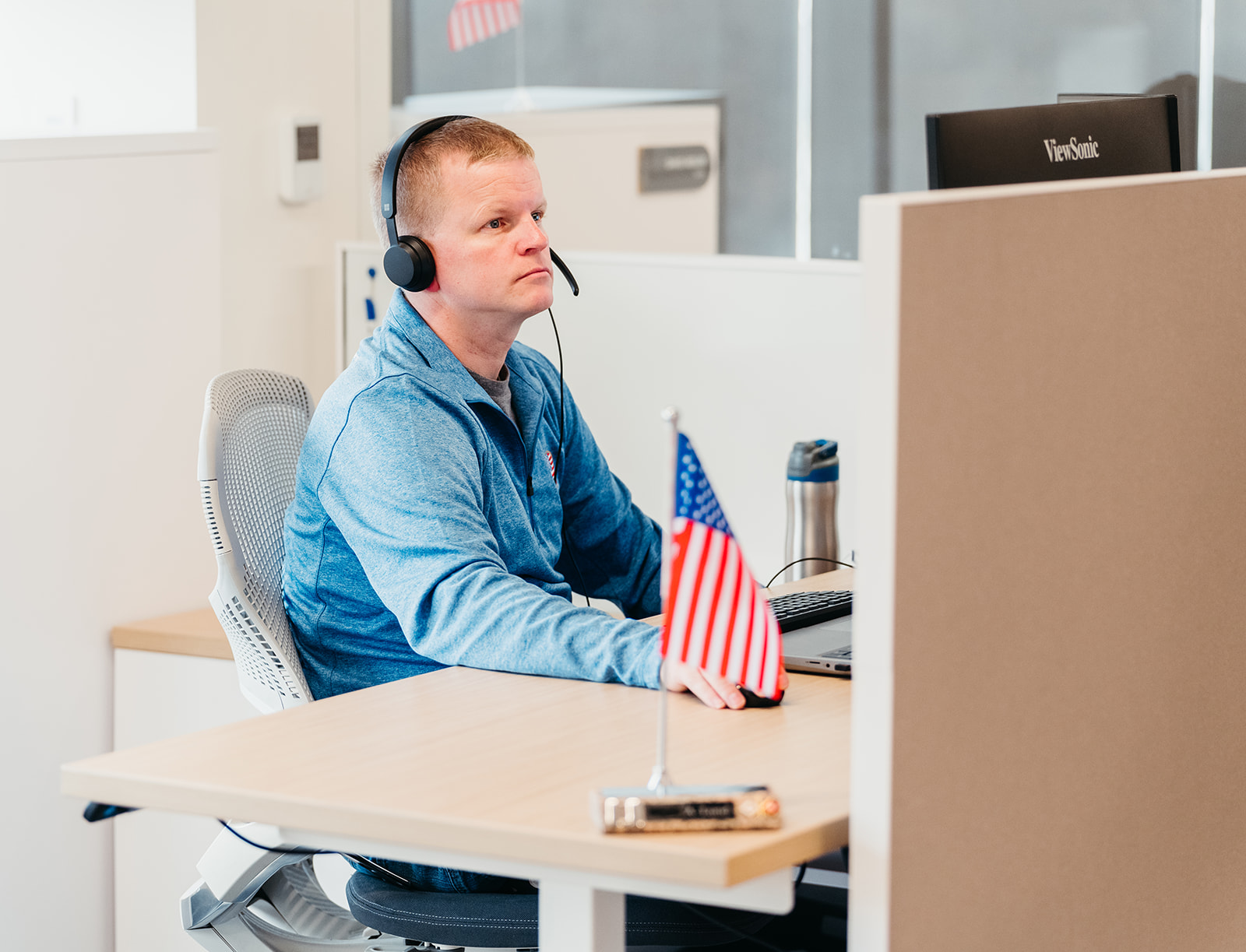 With experience and expertise in a wide range of services and industries, the possibilities are endless.
Being a certified woman-owned business that has grown significantly since 1994, we attribute a lot of our success to our shared values.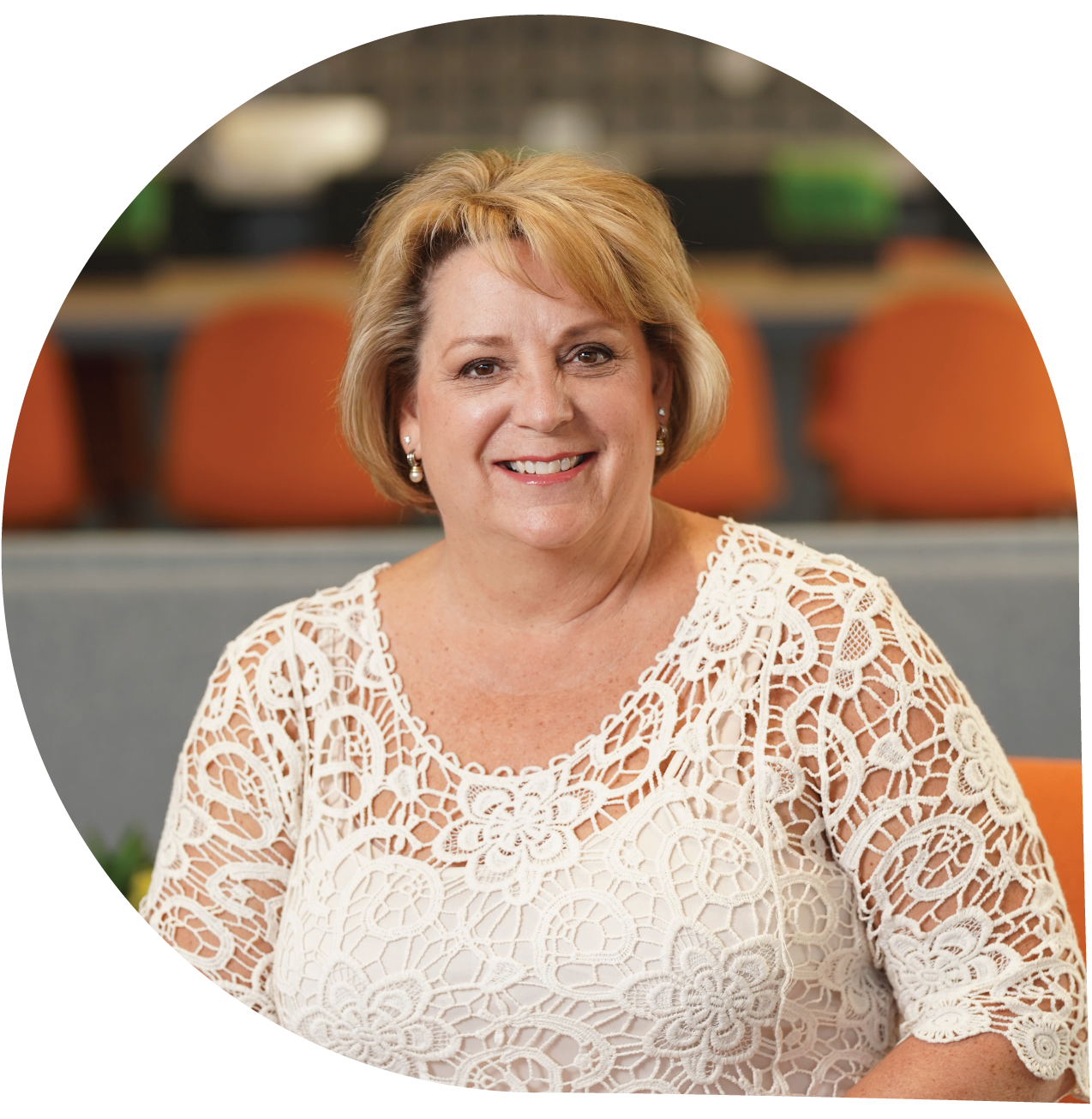 Julie Bielawski,
Co-Founder and Chief Executive Officer