Through innovative technology, Knowledge Services has been expanding the reach of professional organizations since 1994. A certified woman-owned business enterprise (WBE), Julie Bielawski founded Knowledge Services as a computer training facility that partnered with big names like Oracle and Microsoft to provide on-the-job instruction.
When a growing need for temporary IT staffing became apparent, Knowledge Services began exploring vendor management, prompting the development of the solutions we use today to serve both the public and private sectors.
Today, Knowledge Services is the largest government MSP provider in the nation with eighteen state accounts and counting.
With a diverse and growing team, seven office locations across the country, and a focus on innovative technologies, Knowledge Services is poised to help organizations serve the modern citizen through cost-effective solutions that put people first.
With a mission to serve those who serve others, our shared set of beliefs have guided us in each interaction—because having values matters.
Knowledge
In our knowledge-based economy, the sharing of information is paramount. We rely on each other to communicate and gain strength from our different experiences.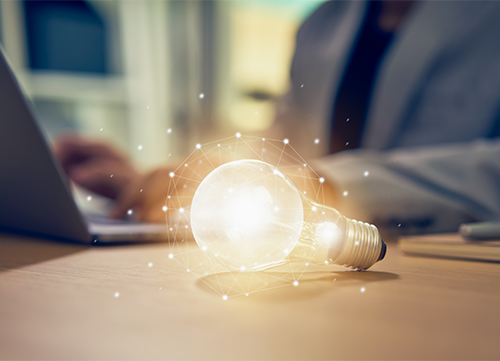 Integrity
In business and in life, we believe honesty is always the best policy. We take pride in our integrity and in doing what's best for the people we serve.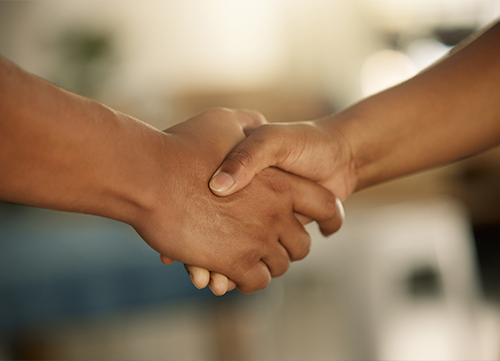 Service
In the complex and ever-changing world of technology, it's people that matter most. We build solutions to help better serve our fellow citizens.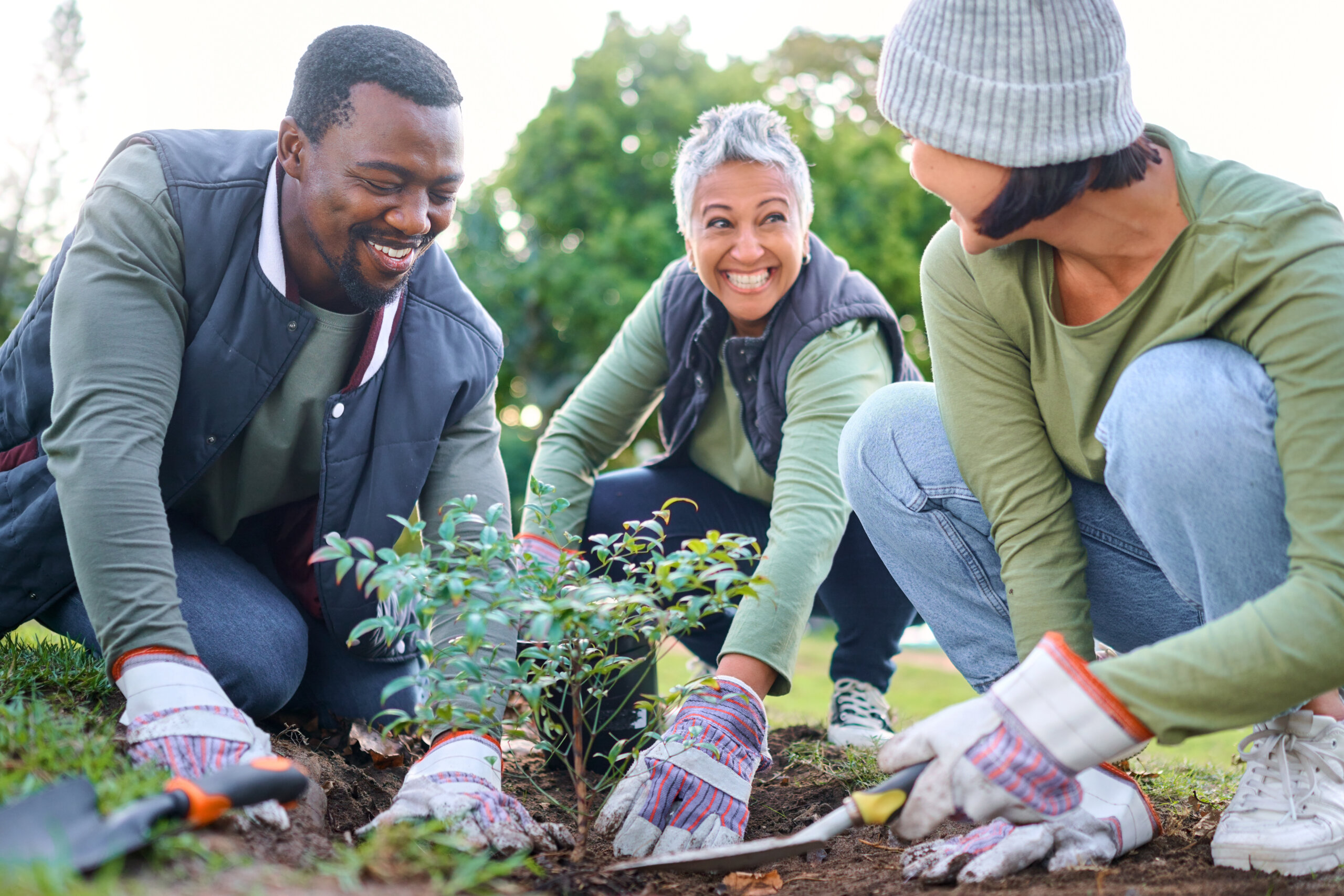 Innovation
Amidst a wave of transformation, we embrace opportunities to create, scale, and elevate our craft. We're empowered by the prospect of making organizations more open and collaborative.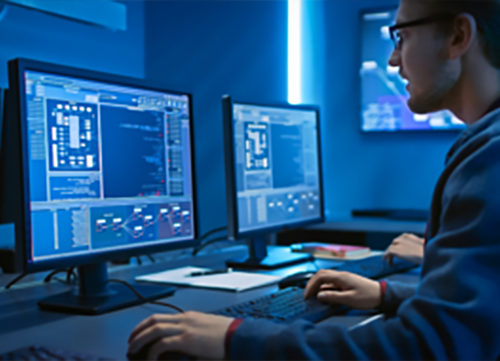 Our executive team is made up of passionate leaders, who combined, have decades of experience in IT, recruiting, government programs, and—most importantly—serving people.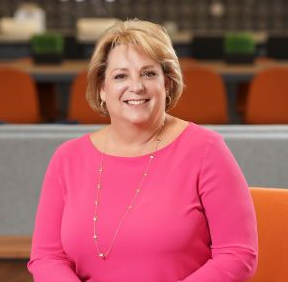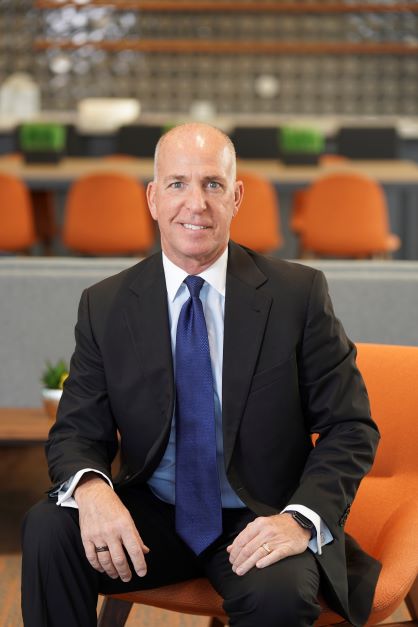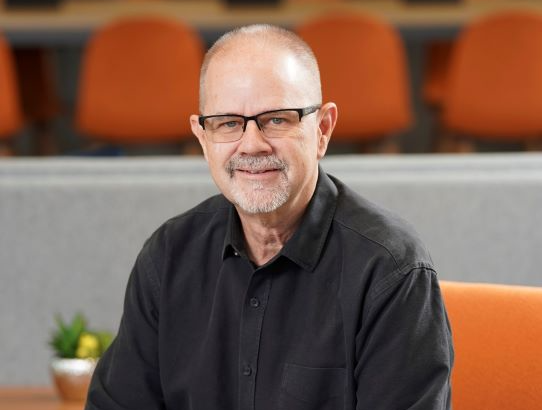 Chief Information Officer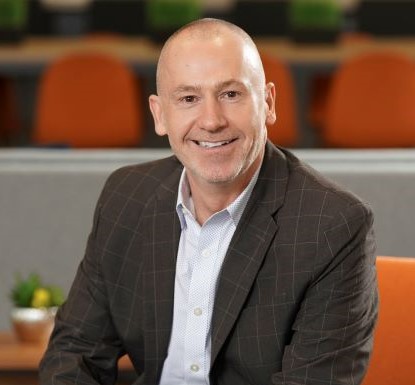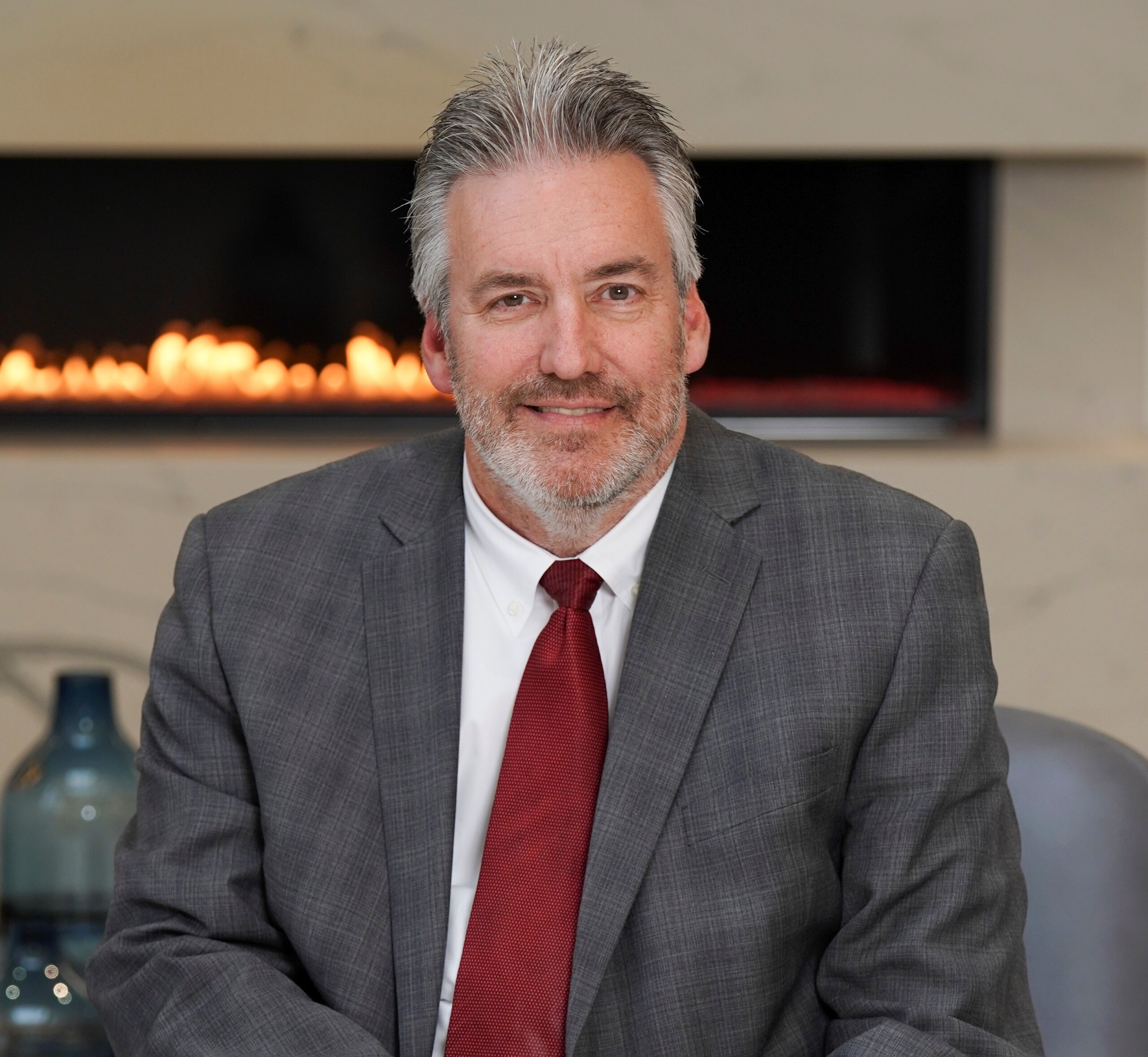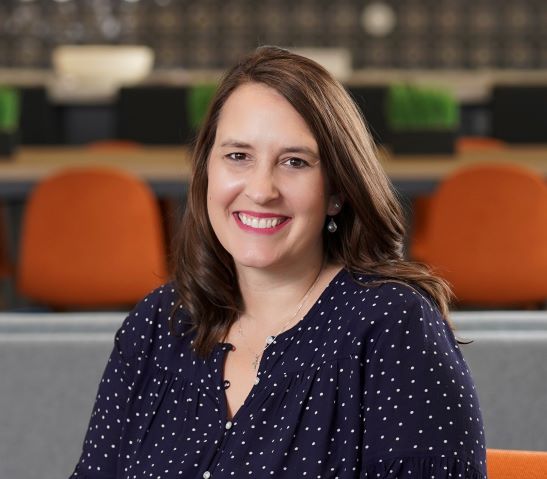 Vice President of Human Resources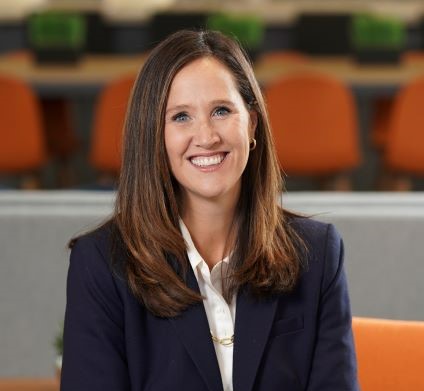 Vice President of Public Affairs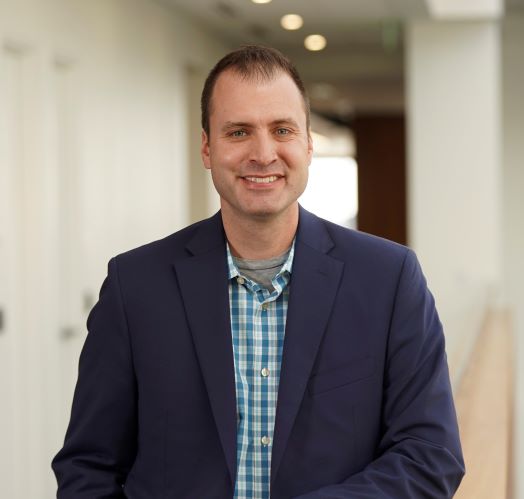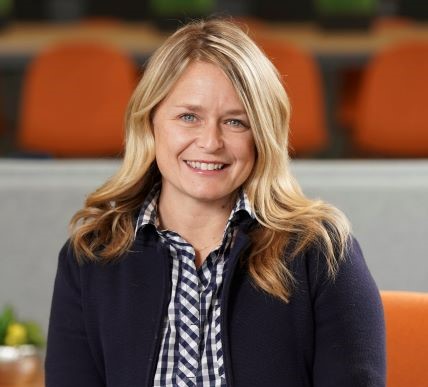 We love our team—and we think you will, too. Headquartered in Indianapolis, Indiana, our privately-held, family-owned business is growing. Since 1994, we've expanded to locations all across the country. We offer a number of corporate roles in operations, recruiting, program management, and more. Check out our open positions, and see if Knowledge Services is the right fit for you.