With Knowledge Services'
survey management solutions,

you win back time and resources, so you can focus on improving your services.
With survey management and facilitation by the project experts, you get accurate data to inform your decision makers.
The Knowledge Services team ensures the appropriate people are in place to train participants, cater to unique survey needs, and coordinate with case managers for effective data collection. As a leading manager and facilitator of NCI surveys, our team is well trained on the surveys, disability etiquette, and cultural competence, so you can maximize your investment in government-funded programs.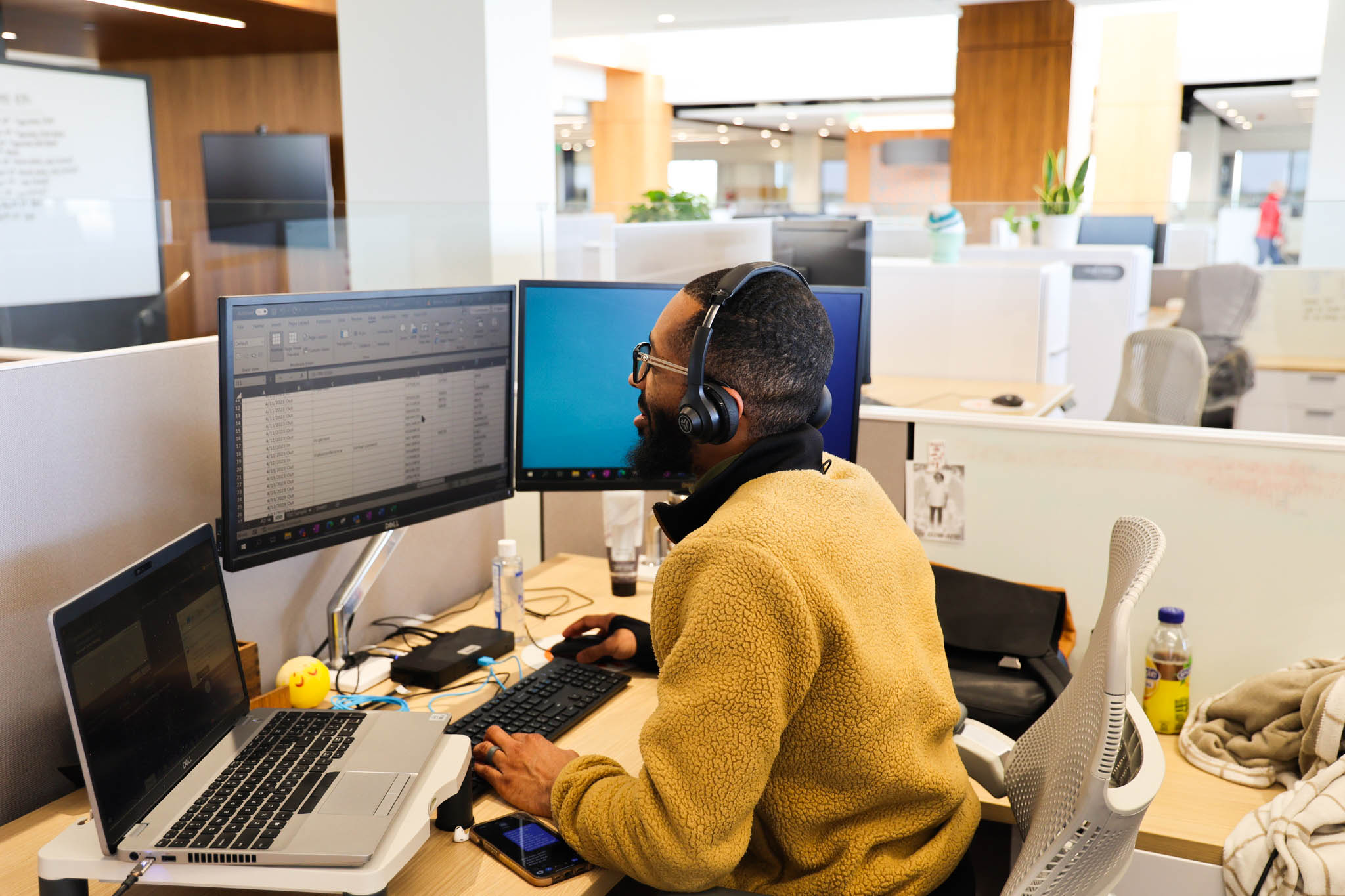 Experience efficiency and create quality interactions with survey participants.
Our team's dynamic soft skills and applications training ensure rapid project kick-off to quickly facilitate and conduct surveys. Whether by phone or in-person, our team has the best tools to maximize efficiencies during and between appointments, resulting in more quality interactions with participants.
Accelerate decision-making with real-time results from the field.
With our transparent project reporting model, our clients receive a real-time snapshot of survey progress and measurement of key performance indicators. With mobile technology, you can measure results, determine needed adjustments, and responsively report back to leadership with the most up-to-the-minute data, so you can focus on what matters most.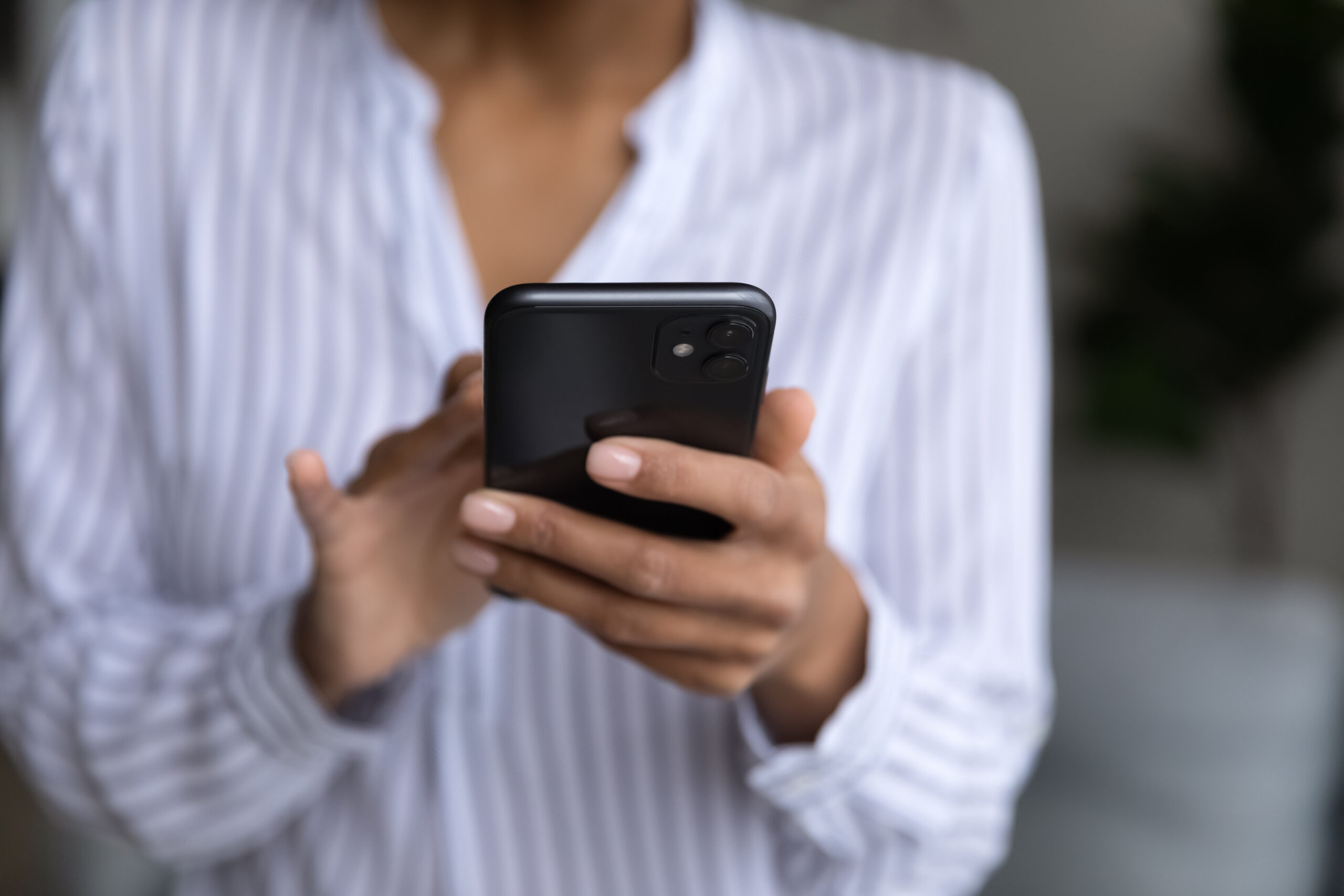 Knowledge Services
Workforce Management
We provide, train, and manage the workforce to meet your objectives, so you can focus on your day-to-day job responsibilities.
Knowledge Services
Cybersecurity Services
Increased cybersecurity helps both the private and public sectors. Increase yours and serve more effectively.
Knowledge Services
Managed Service Provider
Improve compliance standardization, transparency, and reporting in the contingent labor force with our MSP services.