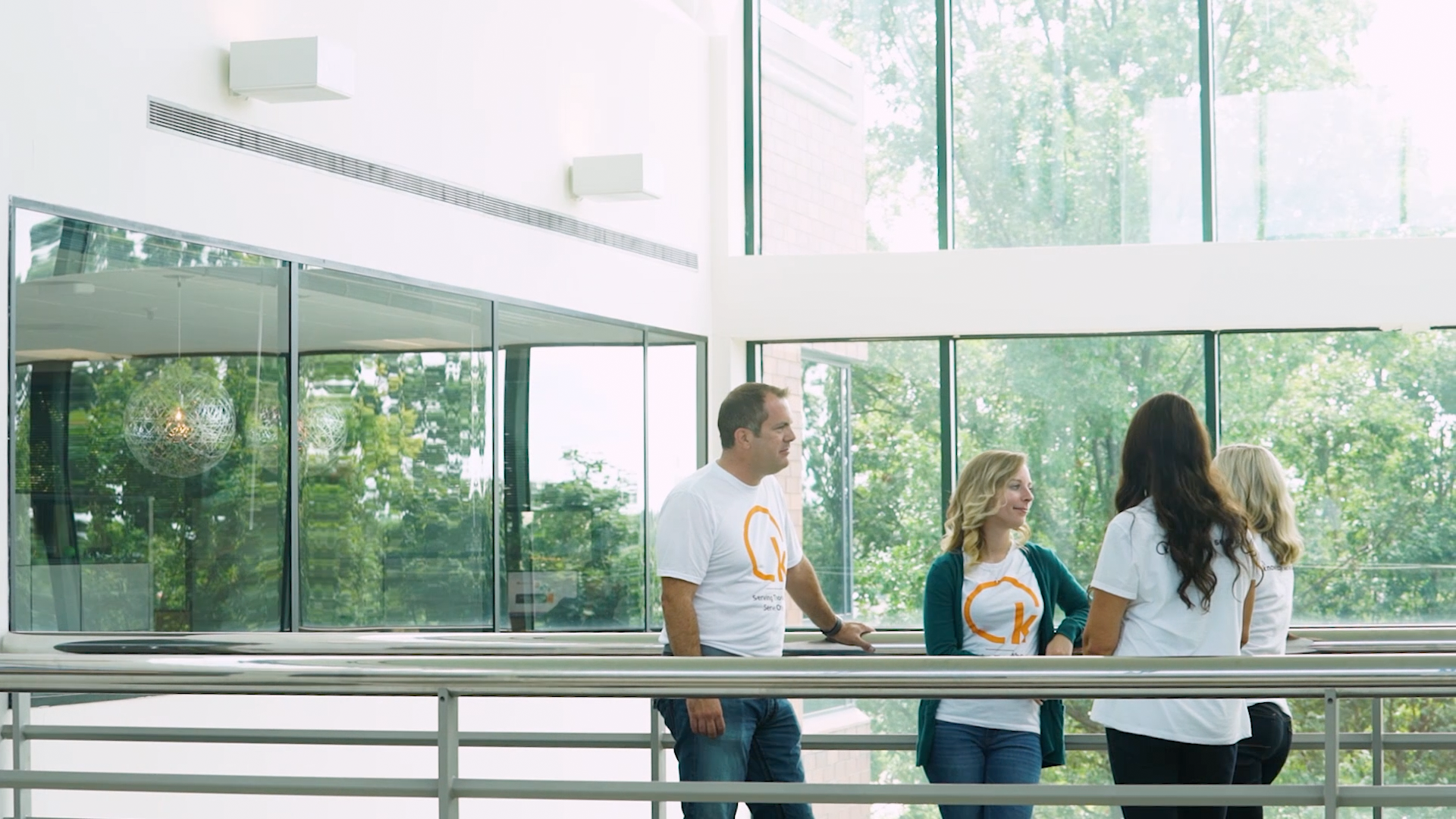 We love our team—and we think you will, too. Headquartered in Indianapolis, Indiana, our privately-held, family-owned business is growing. Since 1994, we've expanded to locations all across the country. We offer a number of corporate roles in operations, recruiting, program management, and more. Check out our open positions, and see if Knowledge Services is the right fit for you.
It's our honor to be a U.S. Armed Forces friendly workplace and an Equal Opportunity Employer. To achieve our mission of serving those who serve others, we are committed to building a diverse team that includes people of all abilities and walks of life.

Considerable Work/Life Balance
Maternity & Paternity Benefits
Baby on Board Program

Competitive Compensation Package
Generous 401K Company Match
Dependent Care FSA

Excellent Health and Wellbeing Plan
HSA Employer Contributions
Employee Assistance Program
Veterinary Pet Insurance
With a passion for people, you can always find our team serving the community. We are proud to support a number of philanthropic causes locally and across the nation. See where we lend our support—and join the cause!

"We couldn't be more honored and humbled that our employees, who voluntarily participate in the survey, have helped place us on Indianapolis Star's Top Workplaces list year after year. Our team members are everything to us and it's an honor to be placed on the Top Workplaces list. Thank you to all the people who make up our Knowledge Services team!"
– Julie Bielawski, CEO of Knowledge Services
With a mission to serve those who serve others, our shared set of beliefs have guided us in each interaction—because having values matters.
Knowledge
In our knowledge-based economy, the sharing of information is paramount. We rely on each other to communicate and gain strength from our different experiences.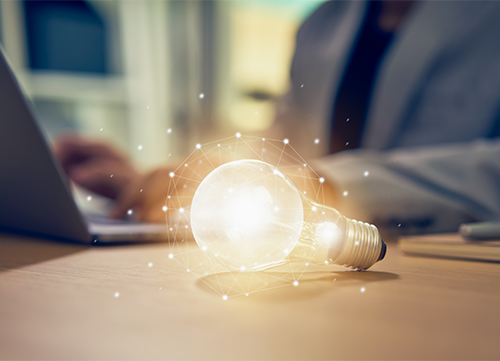 Integrity
In business and in life, we believe honesty is always the best policy. We take pride in our integrity and in doing what's best for the people we serve.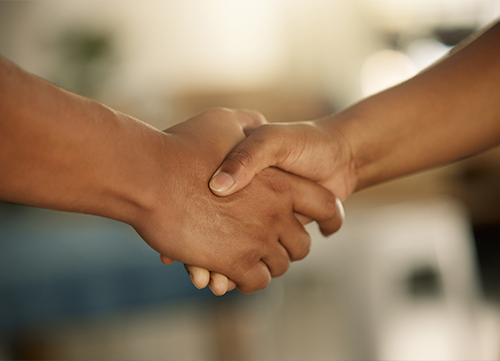 Service
In the complex and ever-changing world of technology, it's people that matter most. We build solutions to help better serve our fellow citizens.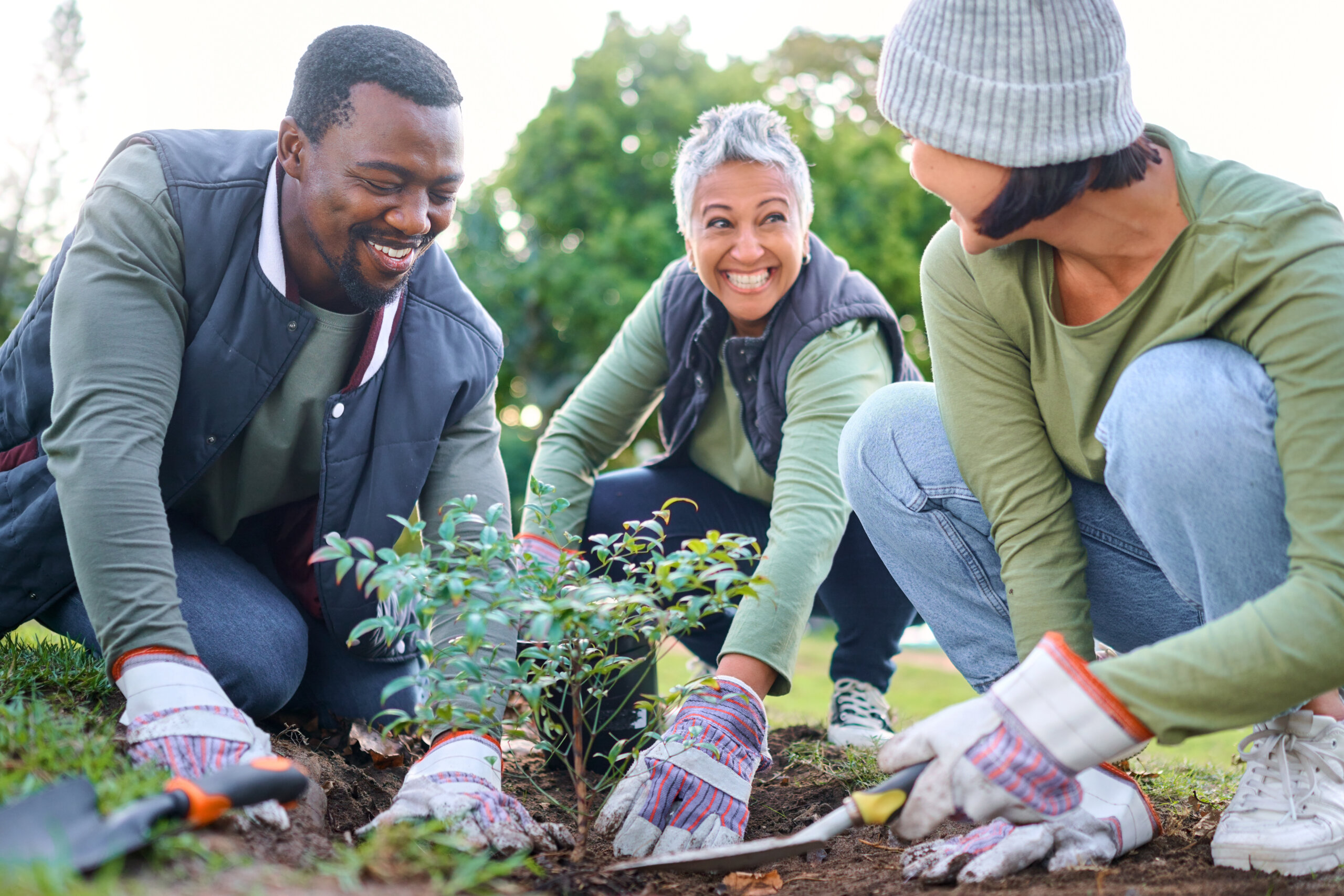 Innovation
Amidst a wave of transformation, we embrace opportunities to create, scale, and elevate our craft. We're empowered by the prospect of making organizations more open and collaborative.