Knowledge Services serves our public and private sector clients with problem-solving fortitude and flexibility to meet their unique needs.
Cybersecurity is essential to both the private and public sectors. No organization wants to be in the headlines for a security breach. As the StateRAMP PMO and a FedRAMP Ready solutions provider, Knowledge Services knows cybersecurity. Learn more about our cybersecurity services.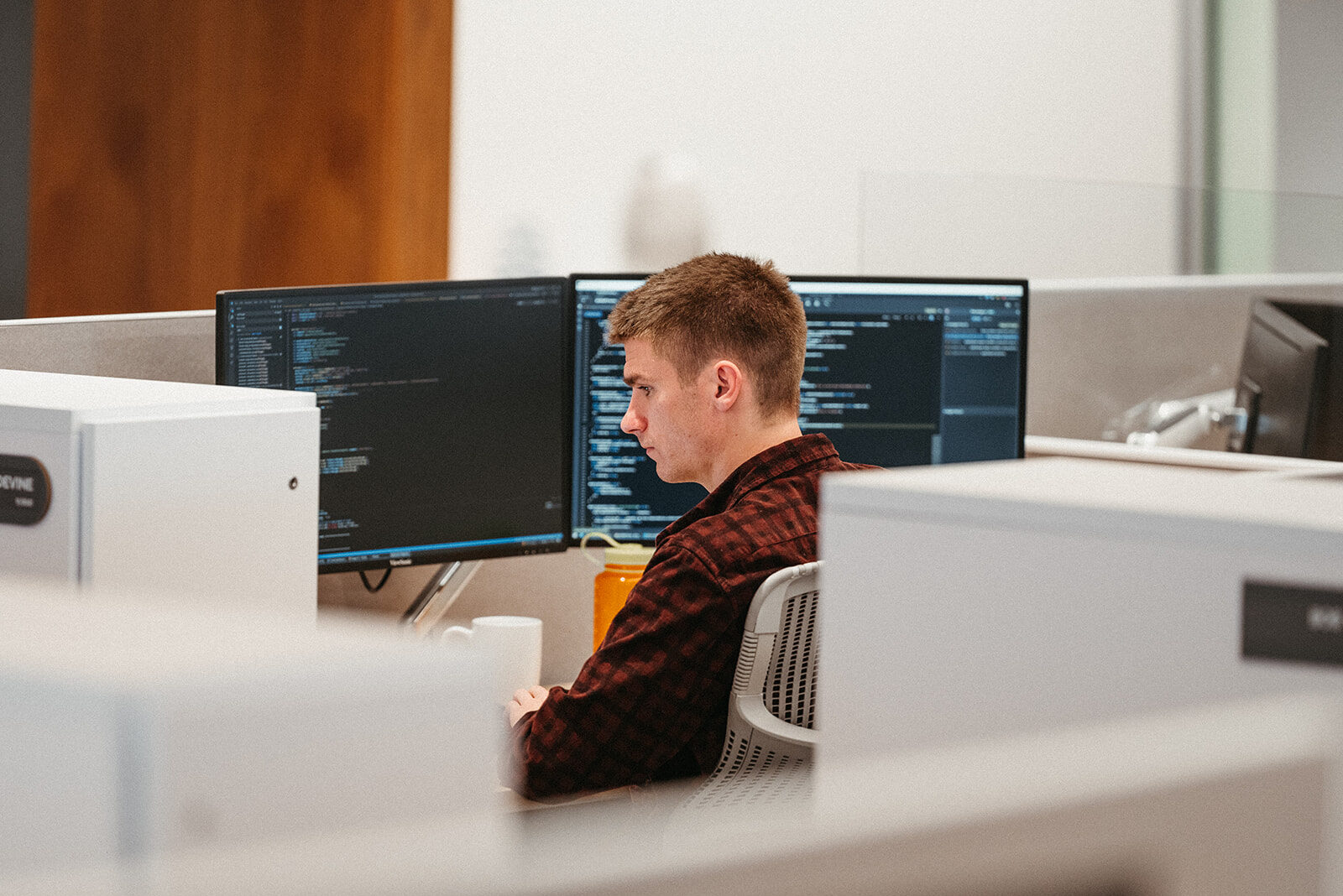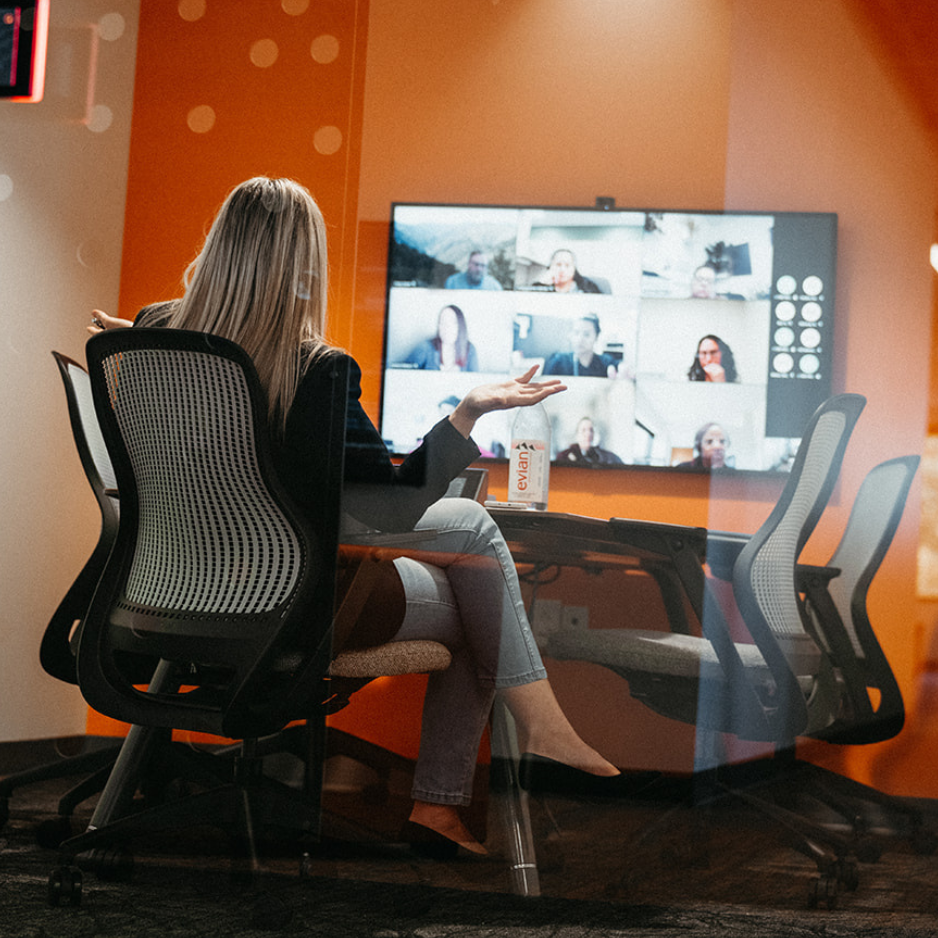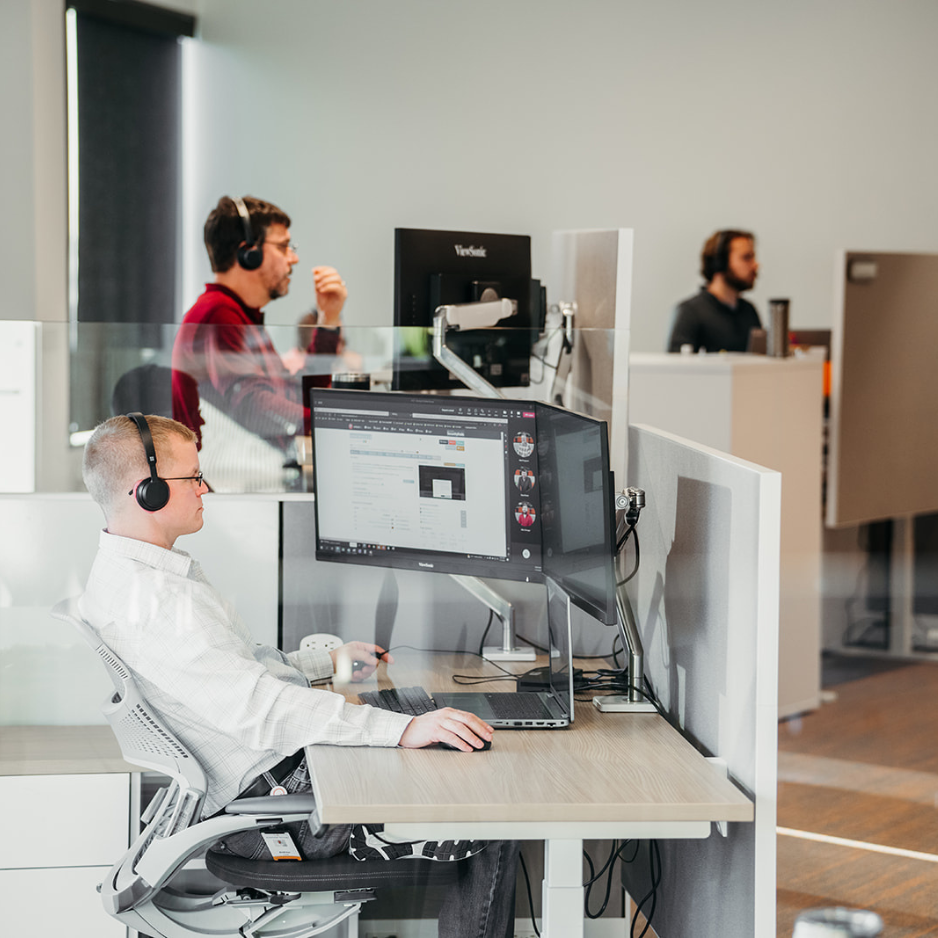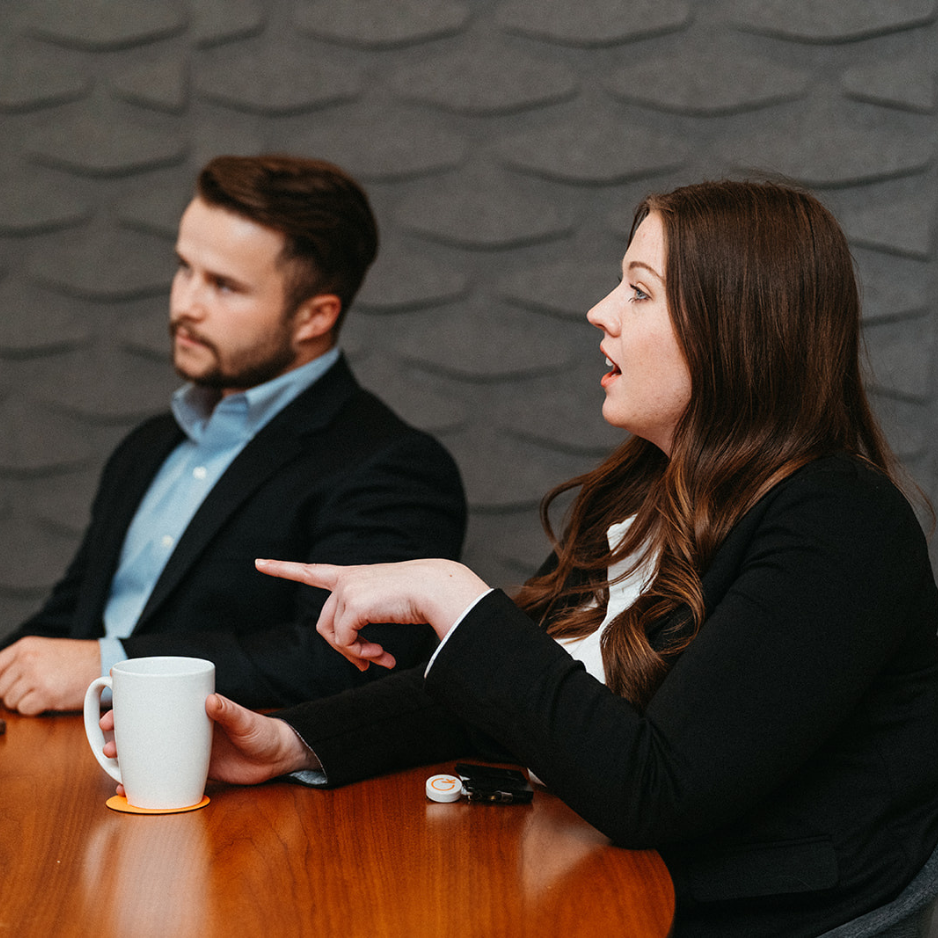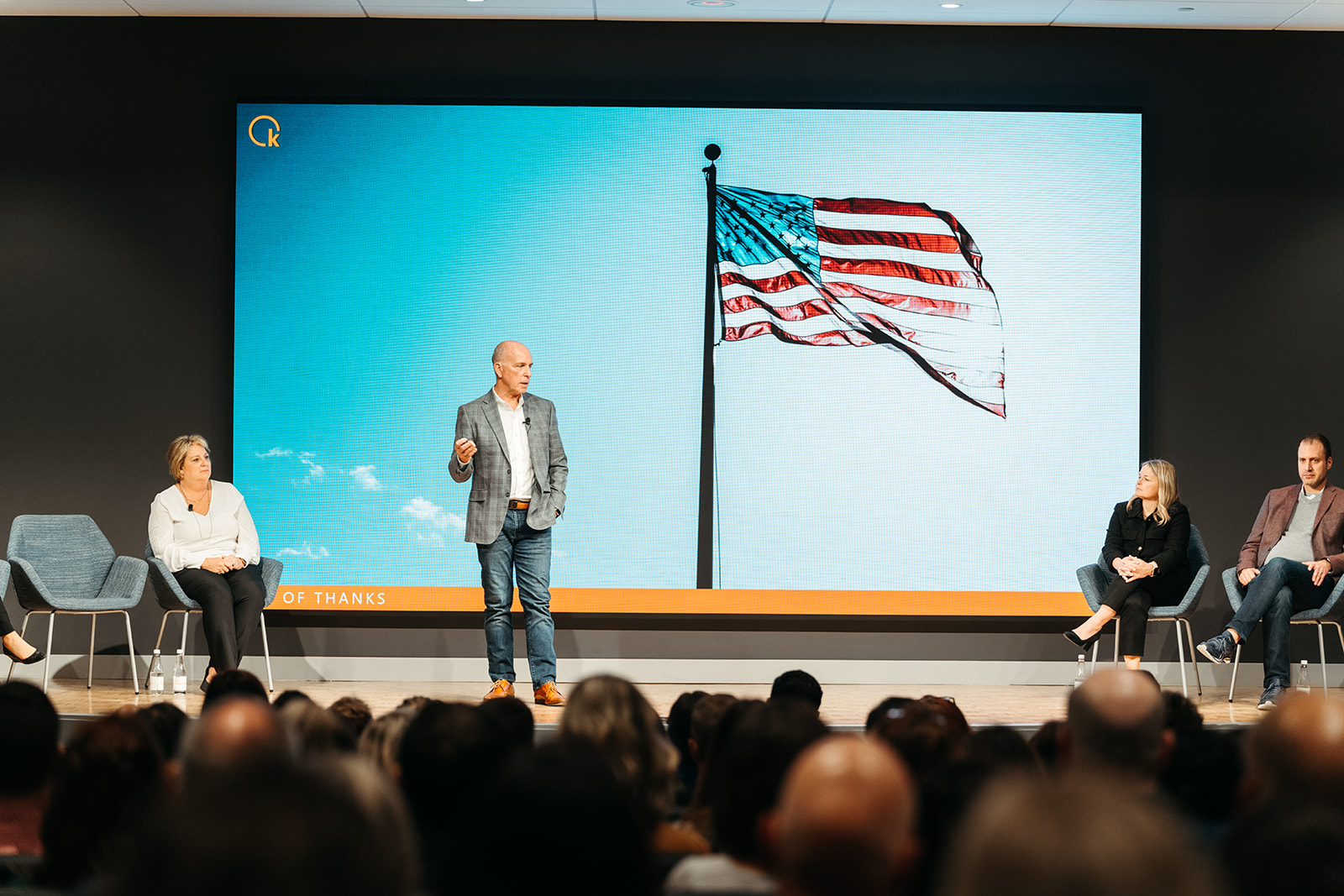 Today, federal, state, and local agencies are facing the challenge of keeping up with private sector modernization projects, while also meeting the expectations of citizens and investing in higher education institutions. However, these objectives can be challenging to achieve in a timely manner with limited resources. Transformations like cybersecurity, the gig economy, and Artificial Intelligence (AI) all demand balanced solutions—and experienced partners. Discover more about the services we offer to our government clients.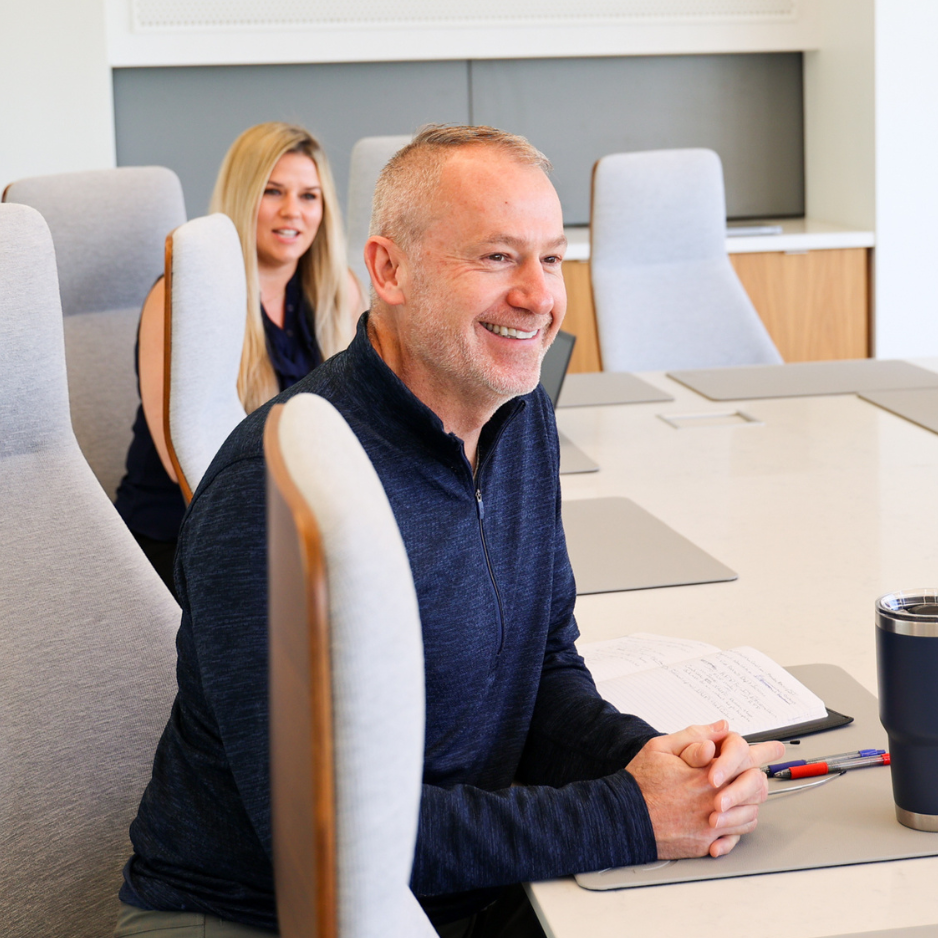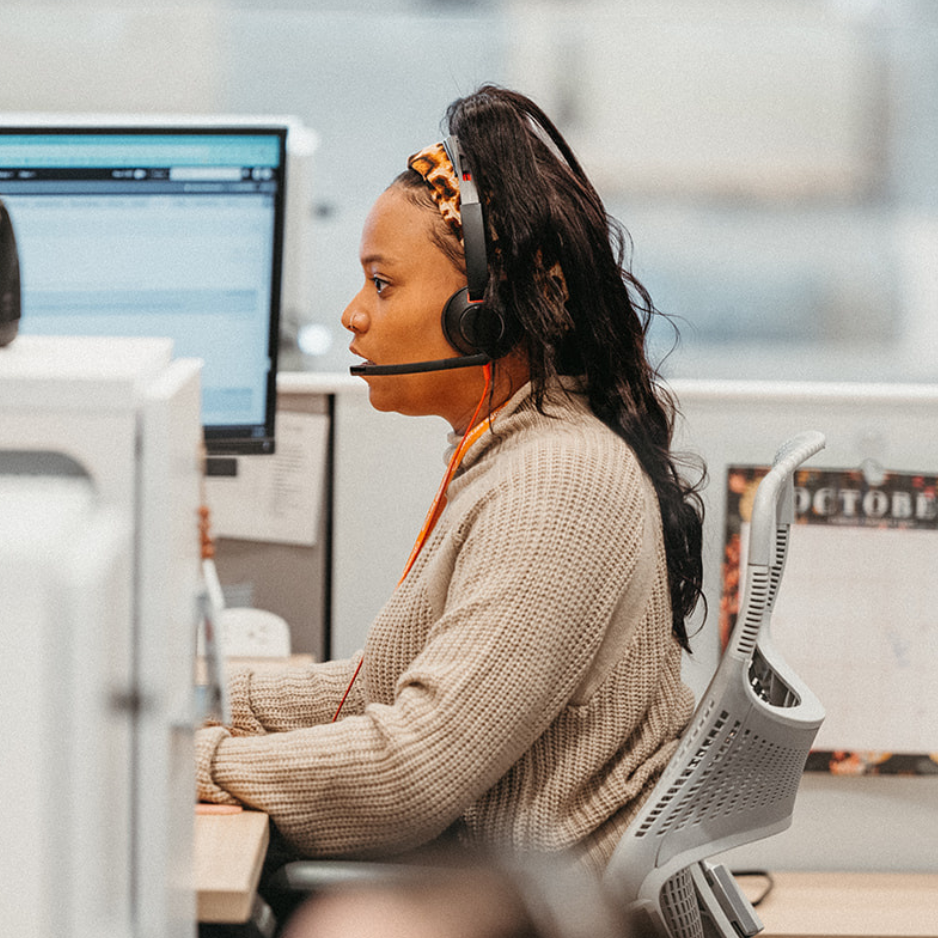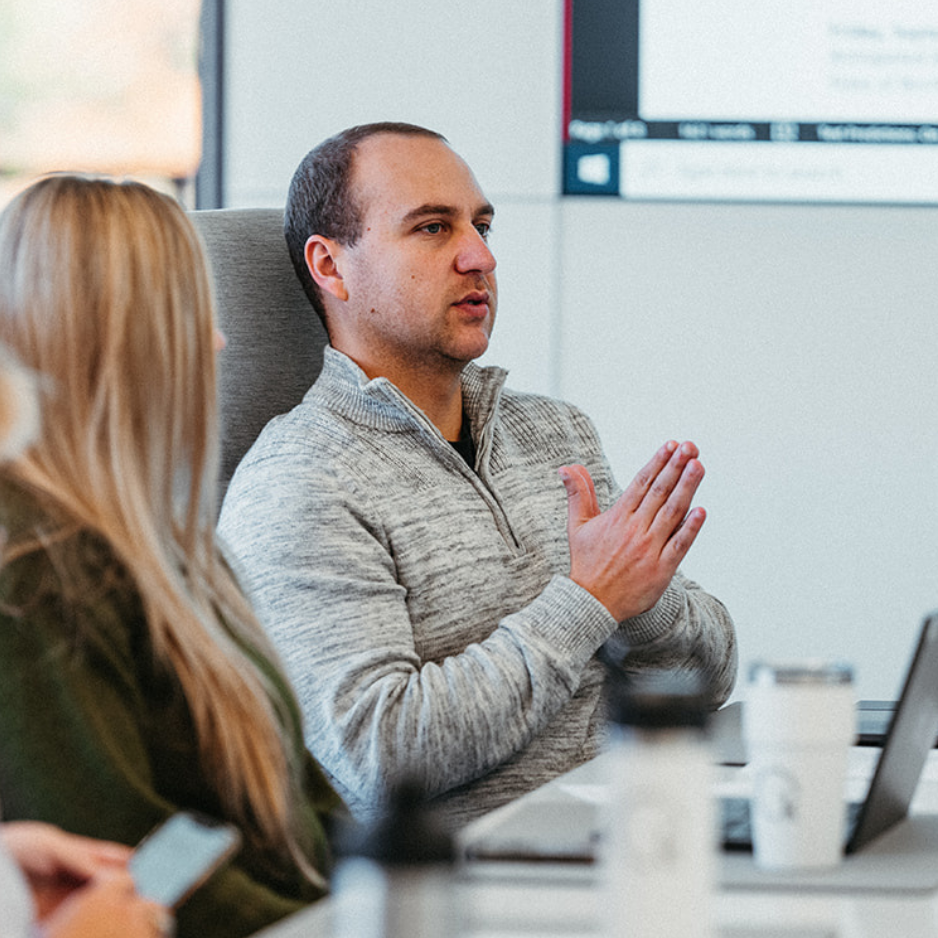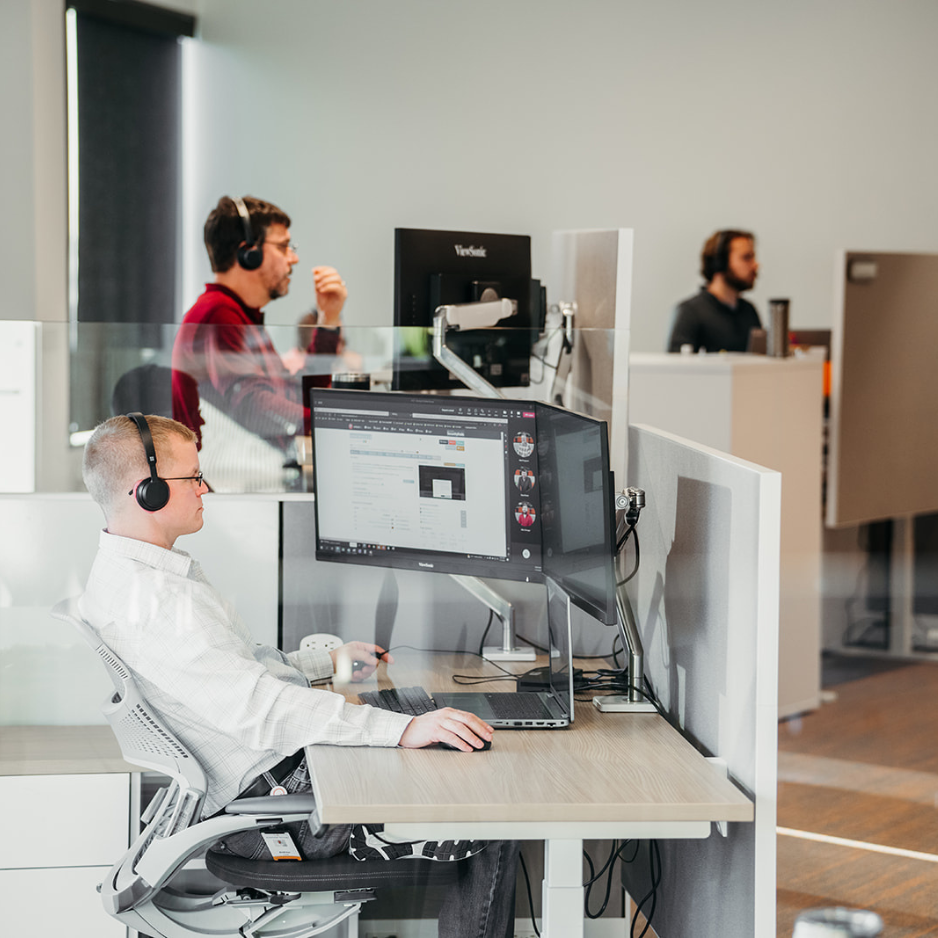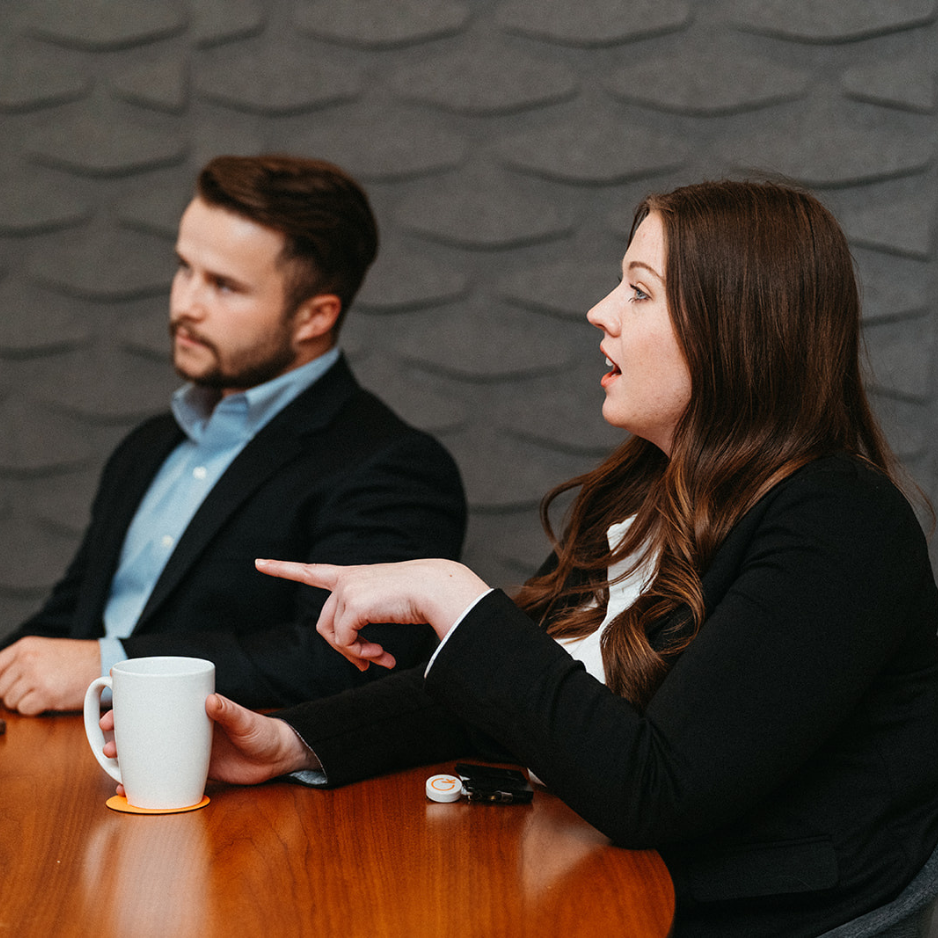 With our innovative technology and experience streamlining processes while meeting stringent cybersecurity requirements, Knowledge Services' private sector clients can focus on growing their business.