From our own networks to the products that we build, our nation's security and your satisfaction are our priorities. You can be confident in our technology.
Plus and growing team members dedicated to our technology development
Technology advancement sprints occur
The dotStaff
™ VMS has a stellar uptime rate, helping each user achieve more.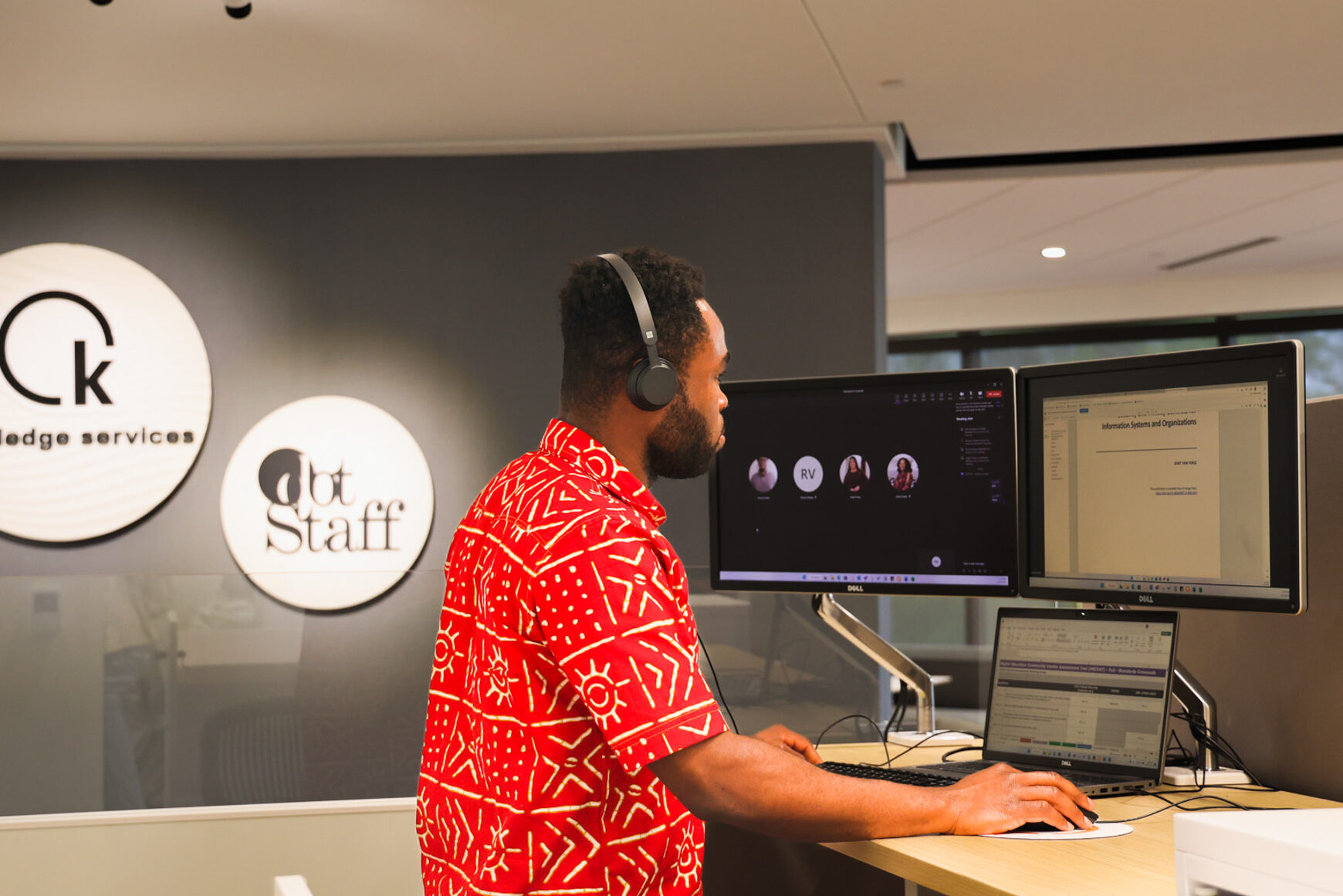 There are a few things you should know about our technology.
In addition to being FedRAMP and StateRAMP compliant and meeting NIST 800-53 standards, our dotStaff™ solution is:
ADA aware
Workflow enabled
Multi-language ready
Highly configurable
Device-responsive
Mobile-ready
Using Agile deployment strategies, we tailor our technology to your needs as they develop.
Knowledge Services embraces the opportunity to consistently enhance our technology solutions and embed them into our services portfolio. We develop our product enhancements from the feedback of hundreds of existing agency users and deploy them in an iterative fashion to provide maximum innovation with minimal disruption.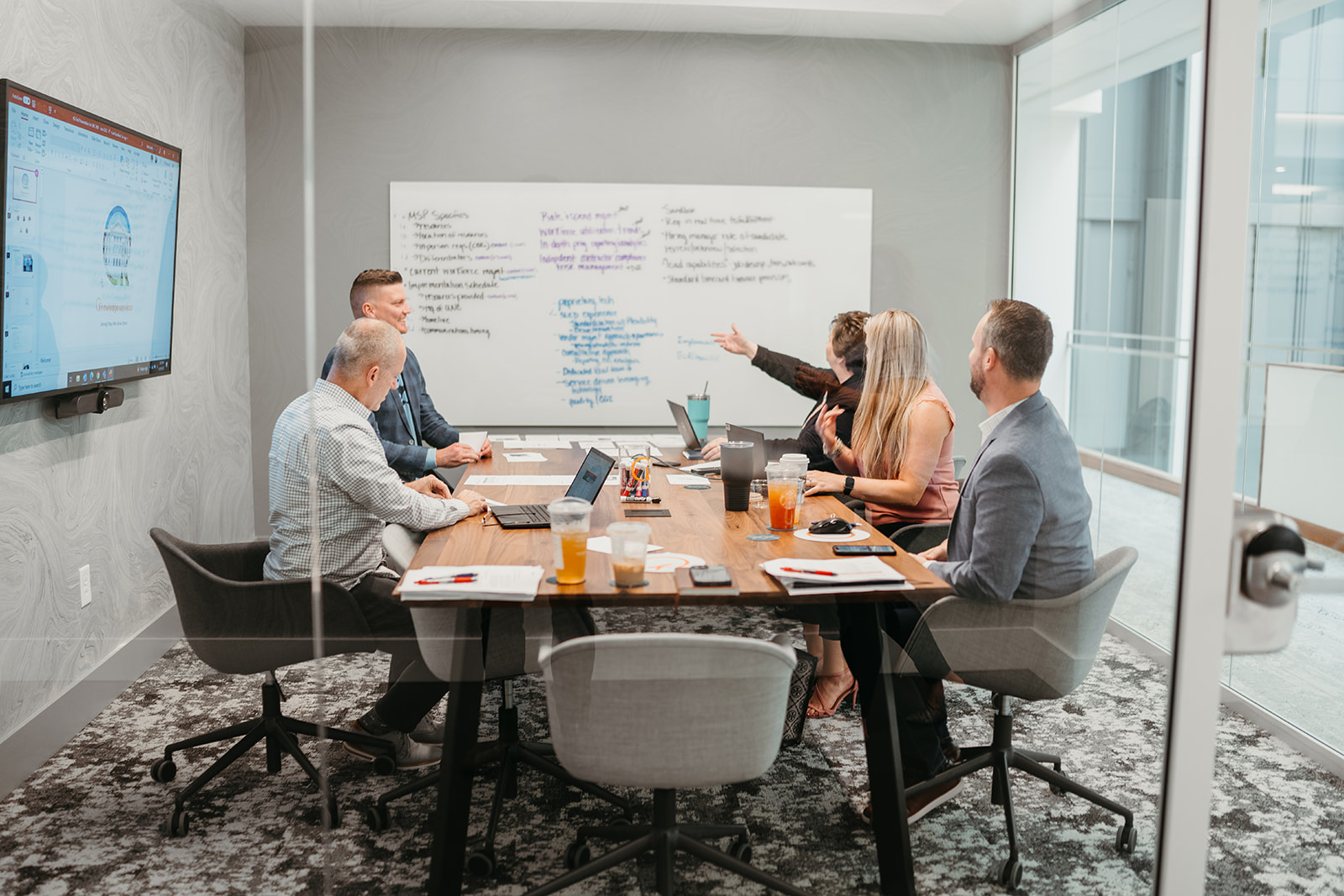 Explore the services built upon our proprietary technology: